Clover Dating
Notice, Presentation & Subscription prices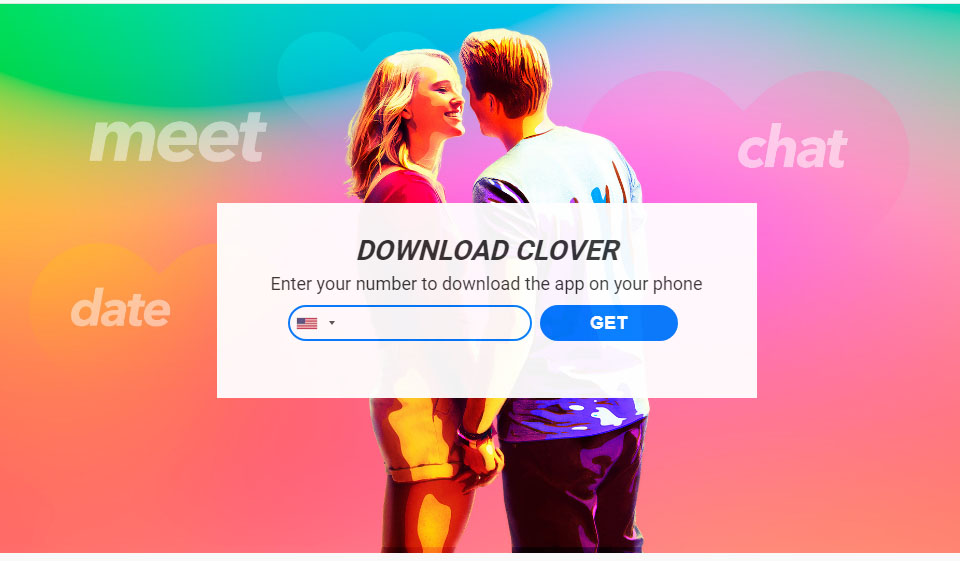 Android
Clover is a platform of connection often compared to Tinder and OkCupid. It offers a wide variety of features, ideal for those looking for a simple fling or a long-term relationship. It has brought together the best features of many dating apps. Users can "like" or "pass" or chat with other members without being forced to choose either option. There is a section for setting up dates, a section for "open-mixers," which is similar to a Meetup style, and the ability to create your own events. Members also have access to a messaging system with multimedia features and a detailed profile section. Clover has a large number of users, which increases the chances of finding a suitable match.
Average age
18-30 years old
More
Unlimited and unrestricted chat as well as several communication options.
You can easily confirm and request dates thanks to the date on demand function.
A extensive and active user base.
Privacy options and profile customizations through a quiz of 20 questions.
The% of compatibility offered by Clover helps you better understand how well you can get along with another member.
A scanning similar to Tinder as well as a profile navigation like OK-cupid.
The possibility of contact someone with whom you don't match, but this is a paid feature.
Less
Access to premium features is reserved for members who have subscribed.
The application encourages free users to purchase coins, either by promoting the app on social media or by purchasing directly.
To exploit the potential of the application, it is essential to use the Premium features.
Although the functionality of compatibility is an advantage, we still don't know if it is a match. We can't be sure that the 20 questions are enough to determine if a partner is like-minded.