If you have accidentally deleted or archived a private message, this can be problematic.
Unfortunately, it is impossible to retrieve a permanently deleted message on Meetic. However, you can view your undeleted conversations or messages in your message history.

Let's learn how to do it and what to do about it!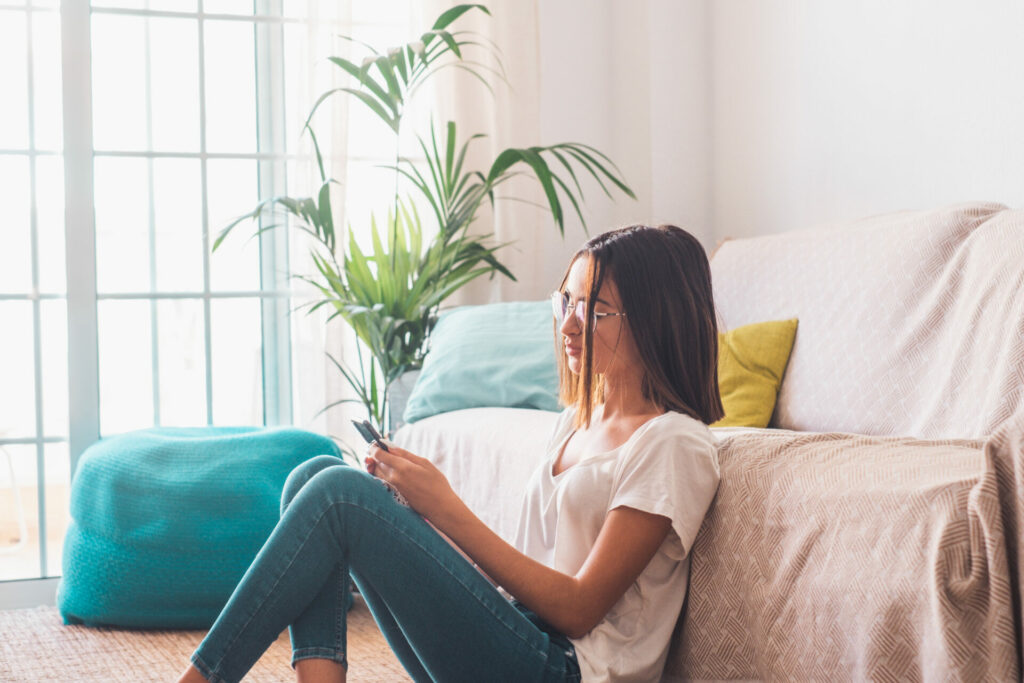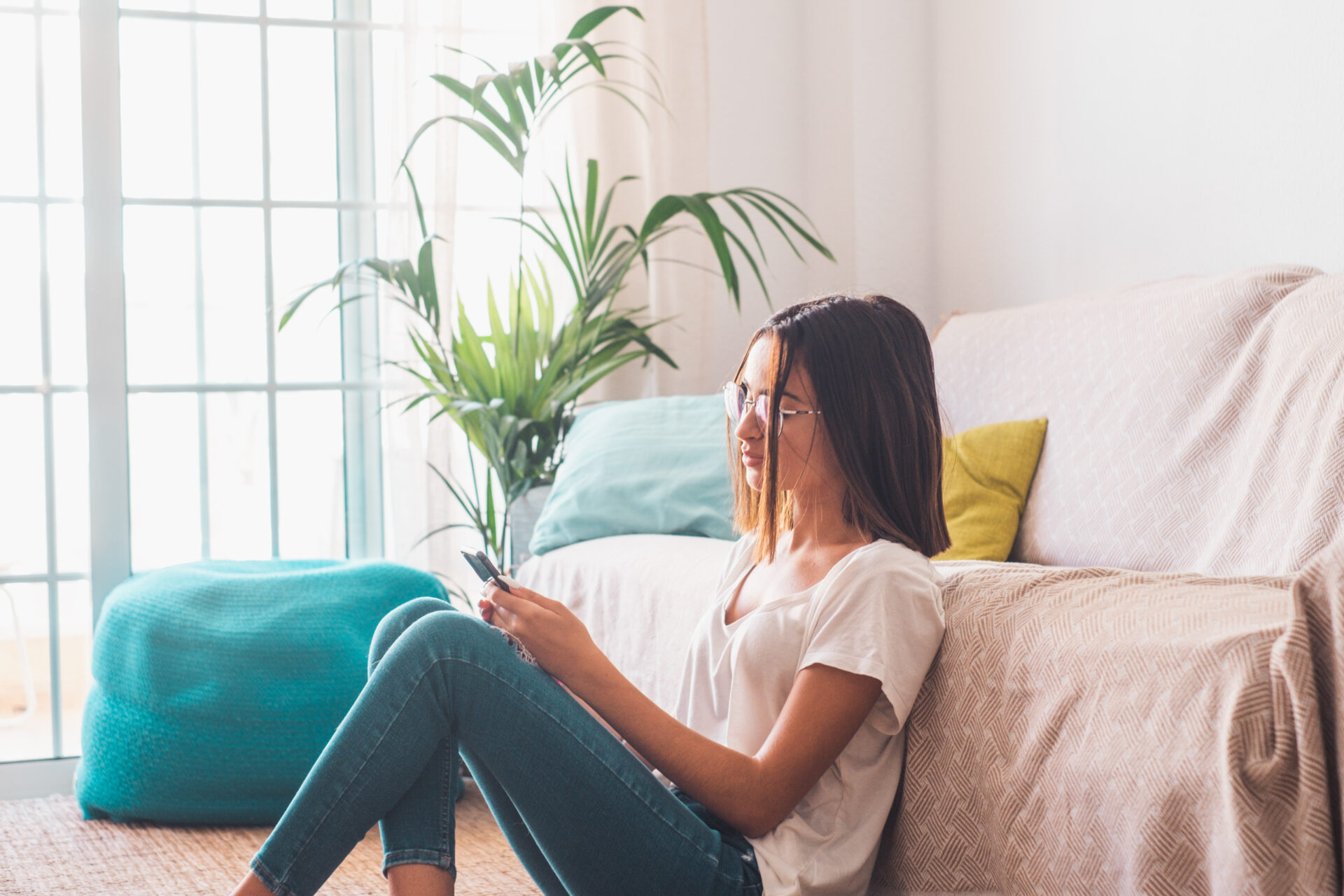 How do I recover a deleted conversation?
You can consult your message history in the "Messages" section of your account.
If you or the person with whom you had a conversation has deleted a message or conversation, you will no longer be able to view it in your message list.
Fortunately, you can always know if they visit your profile...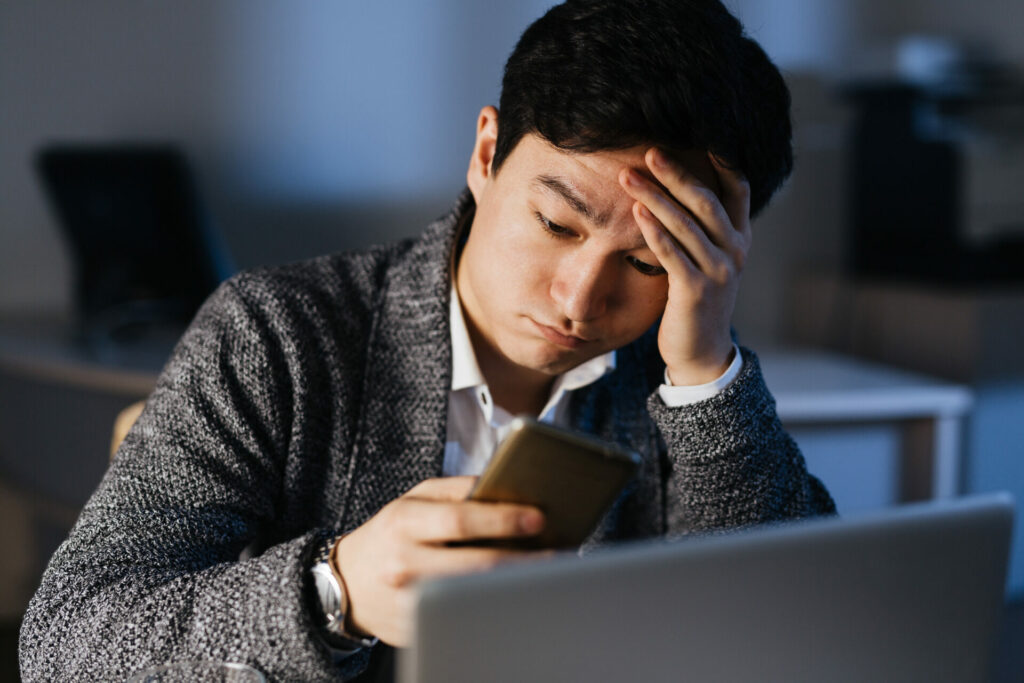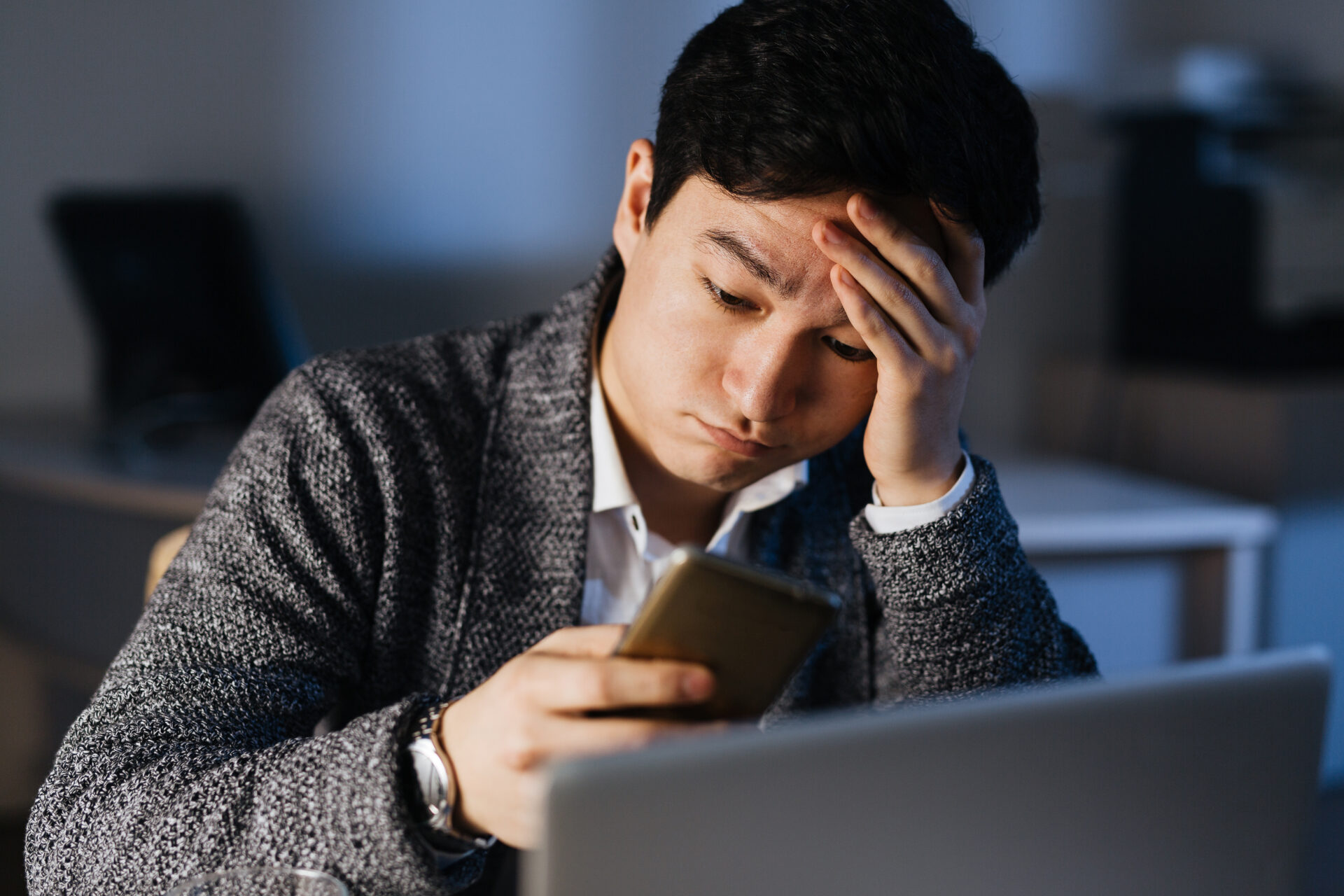 Why did a member's messages and visits disappear from my lists?
There may also be other reasons for no longer seeing messages from a member:
If a particular member's messages or visits have disappeared, they have either suspended or deleted their account. Perhaps he's found his bliss?
The member concerned has probably been blocked by you or has blocked you.
Or, the moderation service has deleted the member's profile because it did not respect conditions of use of the site In short, the member in question clearly has something to hide: a photo containing nudity, or someone reporting you for bad behavior. In short, the member in question clearly has problems logging in to your account.
In fact, you may find it interesting to find out whether or not the message has been read by your recipient.
Message deleted or archived on Meetic
In short, it's impossible to find your deleted conversation on Meetic, for security reasons.
This may mean that the person concerned has suspended or deleted their account, or that it has been blocked by you or by Meetic's moderation teams.

You can always try to send a message back to the person, if Meetic lets you and you have access to their profile.