Give Me Date, your Cupid Geek
Give Me Date is a blog that allows you to benefit from the knowledge and experience of our writers on the subject of love, sex and online dating.
We carry out tests of all types of dating sites that can be found on the Internet to be able to choose the one that suits you.

Like any self-respecting blog, we also offer informational content designed to answer your questions about couples and naughty things. You'll also find news and historical topics related to this theme, as well as contributions from readers and acquaintances to enrich your reading.
So we've got one goal: to make sure that love on the Internet is no longer a secret for you, and that Cupid can shoot his arrow at you, whether it's for an evening or a lifetime.
Who is the team ?
Editor-in-Chief
In love with dating and sexually fulfilled, I work with Cupid to help you find love.
Tony
Co-writer and developer
Thanks to my knowledge of dating algorithms, I can give you the best advice!
The values of our blog
Passion for love and relationships
At Give Me Date, we're passionate about love and relationships. We believe that love is an essential part of life, and that it's important to cultivate positive, healthy relationships.

We aim to share our passion for love with our readers and help them find happiness in their love lives.
Expertise in the field of online dating
We pride ourselves on our expertise in online dating and believe in the importance of providing honest and accurate information about dating sites to help our readers make informed decisions.

We test and evaluate different dating sites to offer you detailed, unbiased reviews, and we also share tips and advice to improve your online dating experience.
Dedication to reader satisfaction
At Give Me Date, we're dedicated to our readers' satisfaction. We want to offer useful, relevant content that answers their questions and concerns about relationships and online dating.

We listen to our readers and constantly seek to improve our content to meet their needs.
Diversity and inclusion
Finally, we believe in diversity and inclusion and seek to offer content that represents and respects all sexual orientations, gender identities and lifestyles. We believe that everyone has the right to find love, and we want to offer content that reflects the diversity of our readers.

We pride ourselves on being a safe and inclusive space for everyone, no matter who you are or who you love.
The kind words of our readers
Your blog helped me find THE dating site I needed: 0 headaches with respectful and ... real people! Meeeerci <3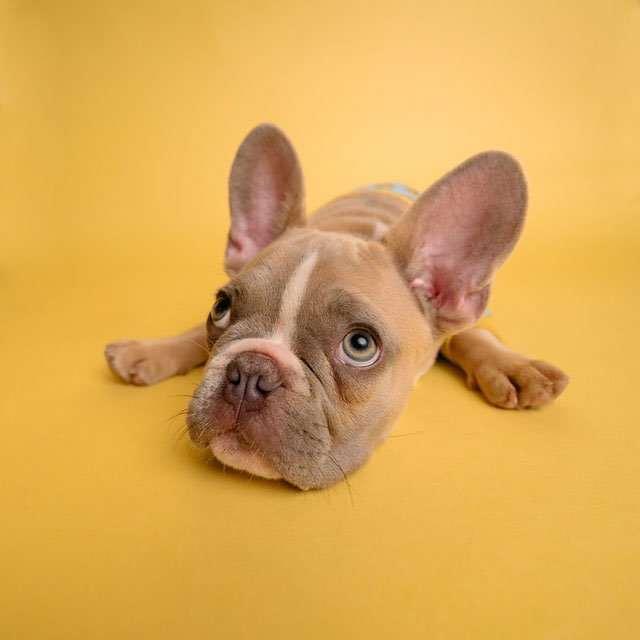 I had a lot of questions about my sexuality and I didn't dare discuss them with those around me, but thanks to you, I've found some answers and I feel less alone. Hats off to you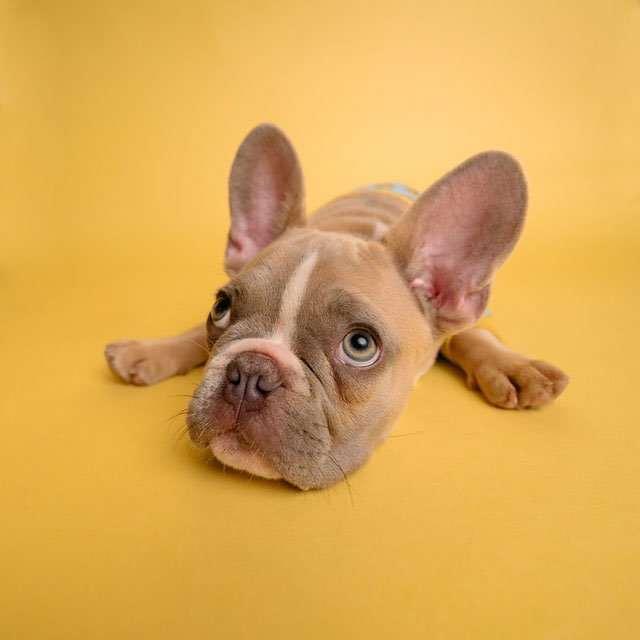 As a lover of sex and online dating, I'm used to browsing from site to site, but I've never managed to find the rare pearl, but now I have!