Give Me Date, your Cupid Geek
Give Me Date is a blog that allows you to benefit from the knowledge and experience of our writers on the subject of love, sex, and dating on the internet.
We carry out tests of all types of dating sites that can be found on the Internet to be able to choose the one that suits you.

Like any good blog, we also offer informational content that aims to answer your questions about couples and naughty. You will also find news or history topics around this theme as well as interventions from readers or acquaintances to enrich your reading.
We have a goal: that love on the Internet is no longer a secret for you and that cupid can get his arrow, whether for a night or for a lifetime.
Who is the team ?
Editor-in-Chief
In love with dating and sexually fulfilled, I'm scheming with Cupid to help you find love.
Tony
Co-writer and developer
Thanks to my knowledge of the algorithms of dating sites, I can guide you at best!
The kind words of our readers
Your blog allowed me to find THE dating site I needed: 0 headaches with respectful and ... real people! Meeeerci <3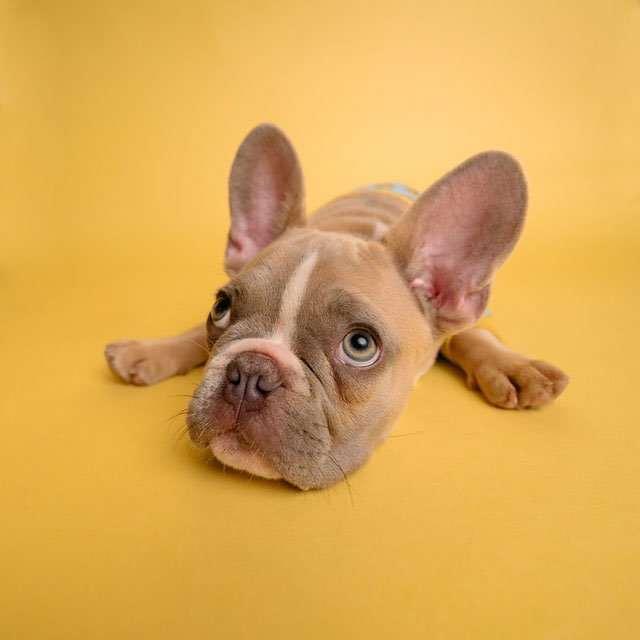 I had a lot of questions about my sexuality and I didn't dare to talk about them with people around me, but thanks to you, I have found answers and I feel less alone. Hats off to you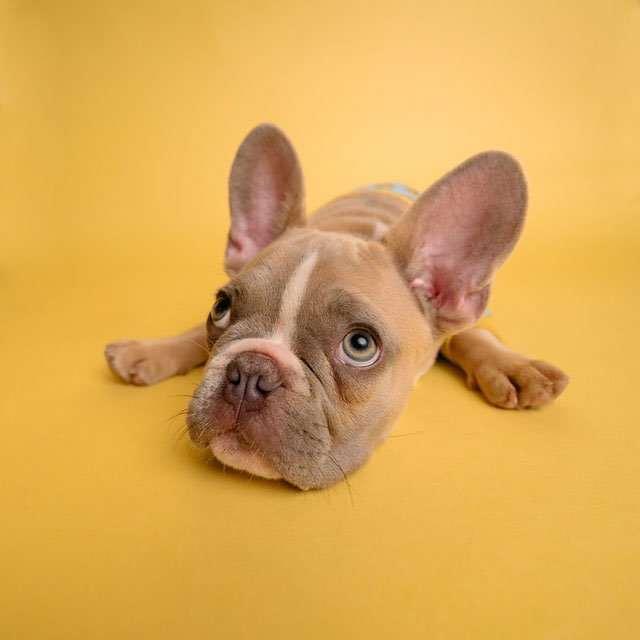 As a lover of sex and online dating, I am used to surfing from site to site, but I never managed to find the rare pearl, but it is now done!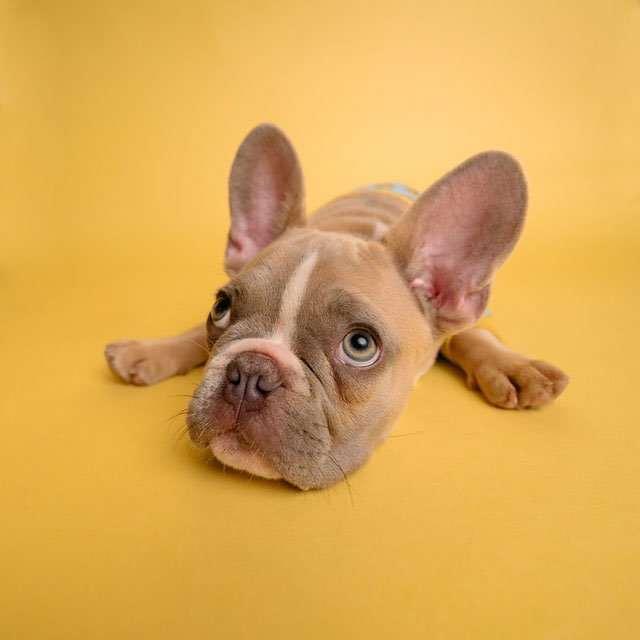 Our latest publications on the blog
Gendarmes: how is life as a couple?

What about a woman who is being serviced?

Why does my lover talk to me about his wife?