Dating sites to find love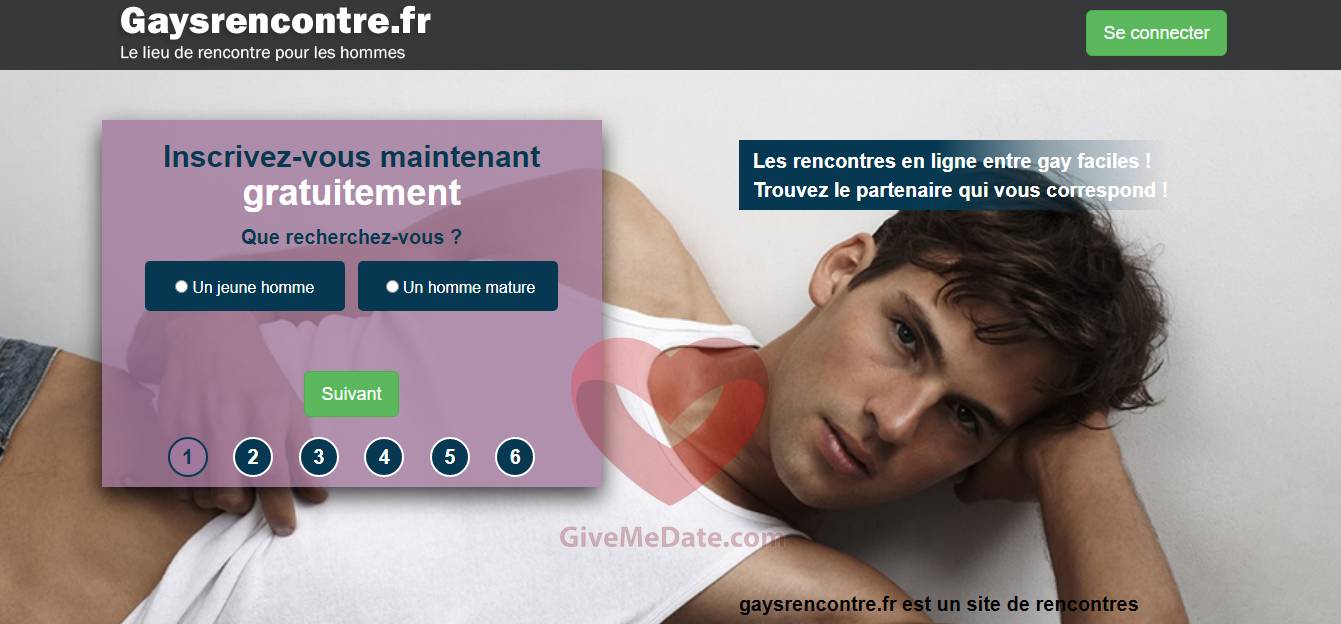 Review I would like to share my experience with Gaysrencontre, a dating site for gay men. I tried this site by registering as a man, out of curiosity and to understand ...
Read more
It seems we can't find what you're looking for. Perhaps searching can help.