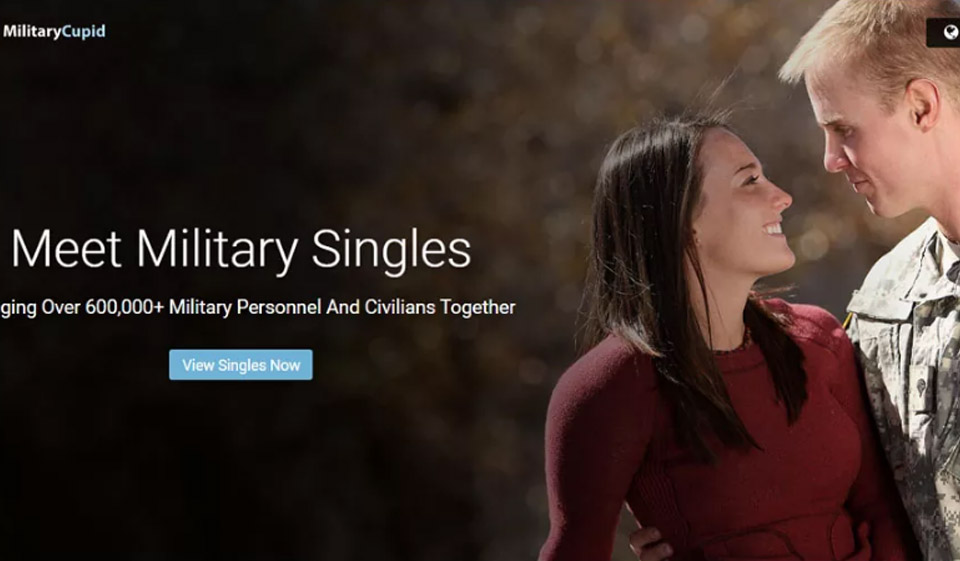 The web
For people interested in uniforms and wanting to meet men who wear them, MilitaryCupid is the ideal dating site. Founded in 1999, this online platform's mission is to connect singles who want to start a relationship with members of the armed forces.
Don't hesitate to register on MilitaryCupid to discover new opportunities for dating and relationships with men in uniform!
Average age
24-27 years old
More
Advanced search to fine-tune and personalize matches.
Interface attractive, simple and easy to navigate.
Authenticity Members can verify their identifications.
Free features Send and receive messages.
Moving bar displays the images and locations of the suggested matches.
Ease of use New users can familiarize themselves with the platform and start using it immediately.
Less
Limited functionality for military users
Advanced search reserved for premium members
Possibility to take advantage of Cupid Tag and live chat only for premium users
Application available only for users with Android devices