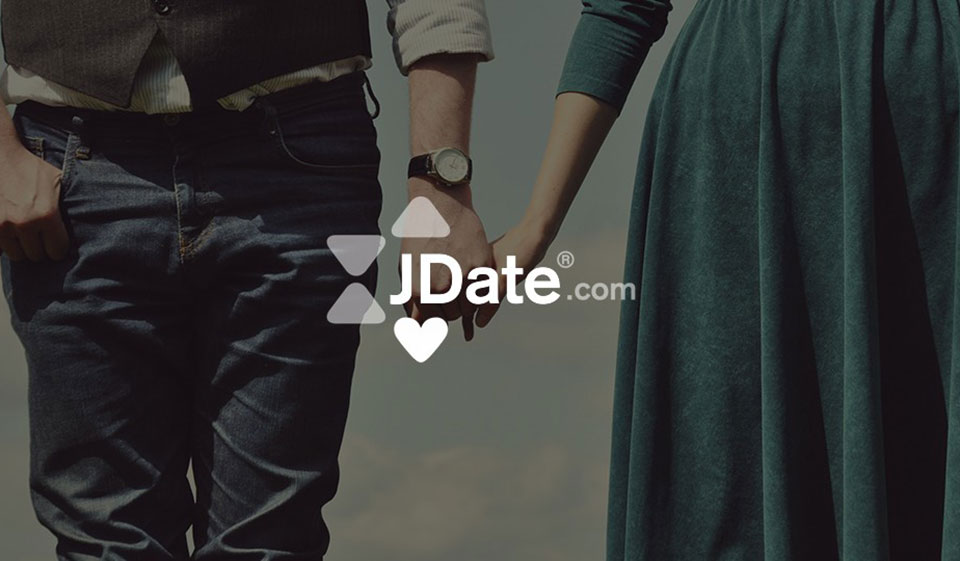 Jewish Dating Sites
Jdate is an online dating platform created in 1997 by Spark Networks. Its mission is to connect Jewish singles who are looking for serious relationships and who want to start a family.
Target audience: Jdate is for Jewish singles
Objective: find love and build lasting relationships
Success: Jdate is the leading dating site for Jews
If you are Jewish and want to find a serious relationship, don't hesitate to register on Jdate now!
Average age
24-35 years old
More
All users can create a profile and search for matches
Detailed information on potential matches
The site claims 52% of every Jewish wedding that started on the Web
Customer service team available 7 days a week in the United States
Open to representatives of different cultural and religious backgrounds
Friendly forums and positive environment
Access to meeting facilities at any time and place
Large clientele of Jewish singles
Less
Not all individuals are Jewish
Fewer search criteria to narrow the circle of potential matches
Sometimes the system cannot match you with anyone and suggests changing the search parameters
The site's community is not yet large in countries other than the United States