If you decide to suspend your account on Meetic, it will make it inaccessible for the chosen duration. You will still be registered on the site and your personal information will be kept during this period.
How do I suspend my account on Meetic?
If you're ready to take a break from dating and temporarily suspend your Meetic account, here's how:
Connect to the mobile version of the site,
Navigate to the "Settings" section under the "Me" universe.
Then click on "Suspend my profile".
If you are using a computer:
Go to the "My Account" section,
Click on "Support",
Then select "Hide my profile".
Once you have confirmed your decision, your profile will no longer be visible to other users.
Why suspend an account?
Dating apps and websites can be great resources for meeting new people and finding potential partners. However, it is important to remember that they are only one part of the dating equation.
Taking a break from these platforms from time to time allows you to focus on strengthening ties with those already in your life, such as friends and family members. It also gives you the opportunity to reconnect with your own desires and needs, rather than constantly seeking validation through the immediate gratification of online dating.
Suspending your profile is the perfect solution for a temporary break. It allows you to temporarily hide your profile and keep access to all your information and contacts.
How do I reactivate my account after it has been suspended?
Keep in mind that suspending your profile is not the same as deleting it. If you choose to reactivate it later, all of your information will still be there.
Simply log in with your credentials on the Meetic homepage and you will be asked to confirm that you wish to reactivate your profile.
However, if you decide that you no longer wish to use the Meetic platform, you can permanently delete your account via the account settings section.
Deleting your Meetic account is a simple process. All you have to do is :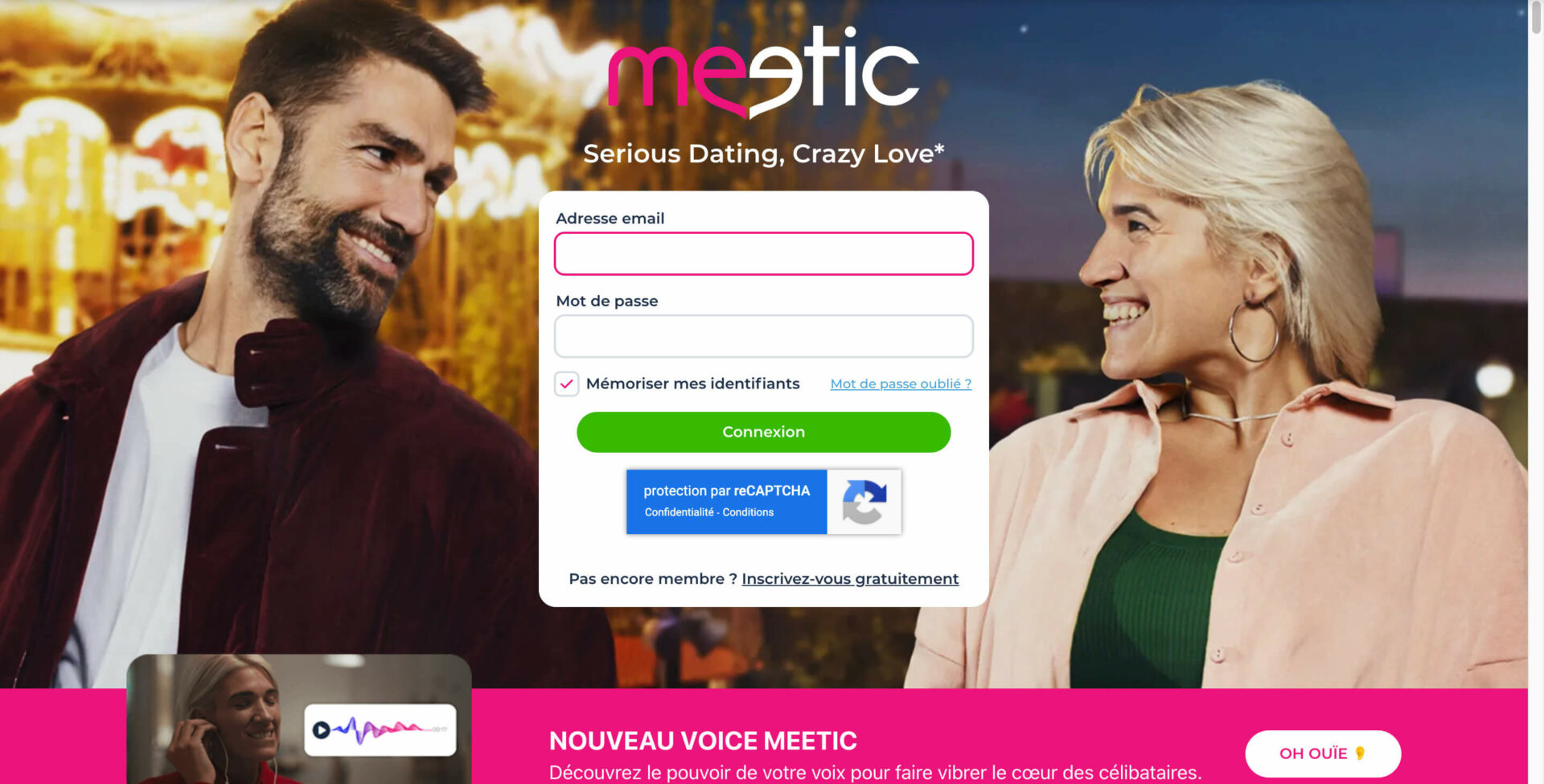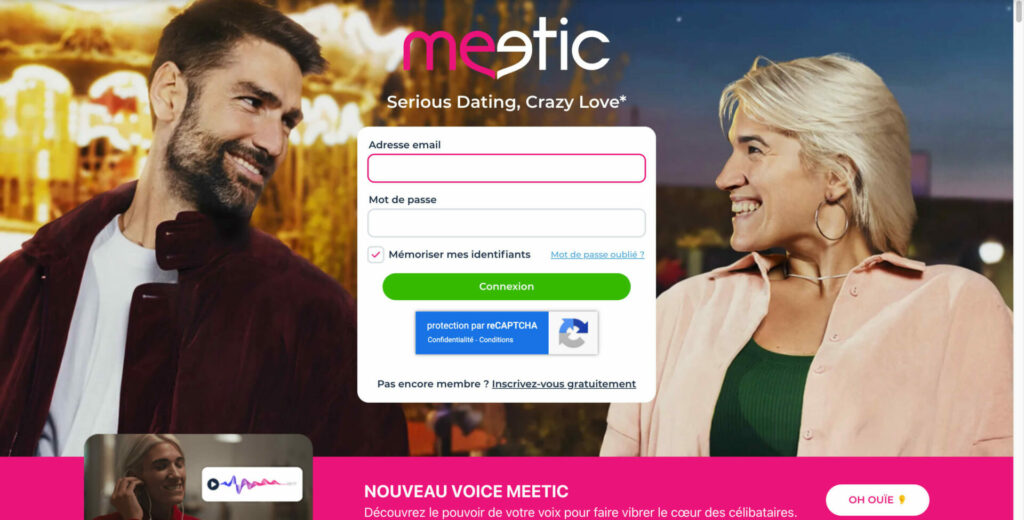 Click on your profile picture, then on the "My account" section
Click on the "Delete My Profile" section that appears on the left side of your screen on your computer.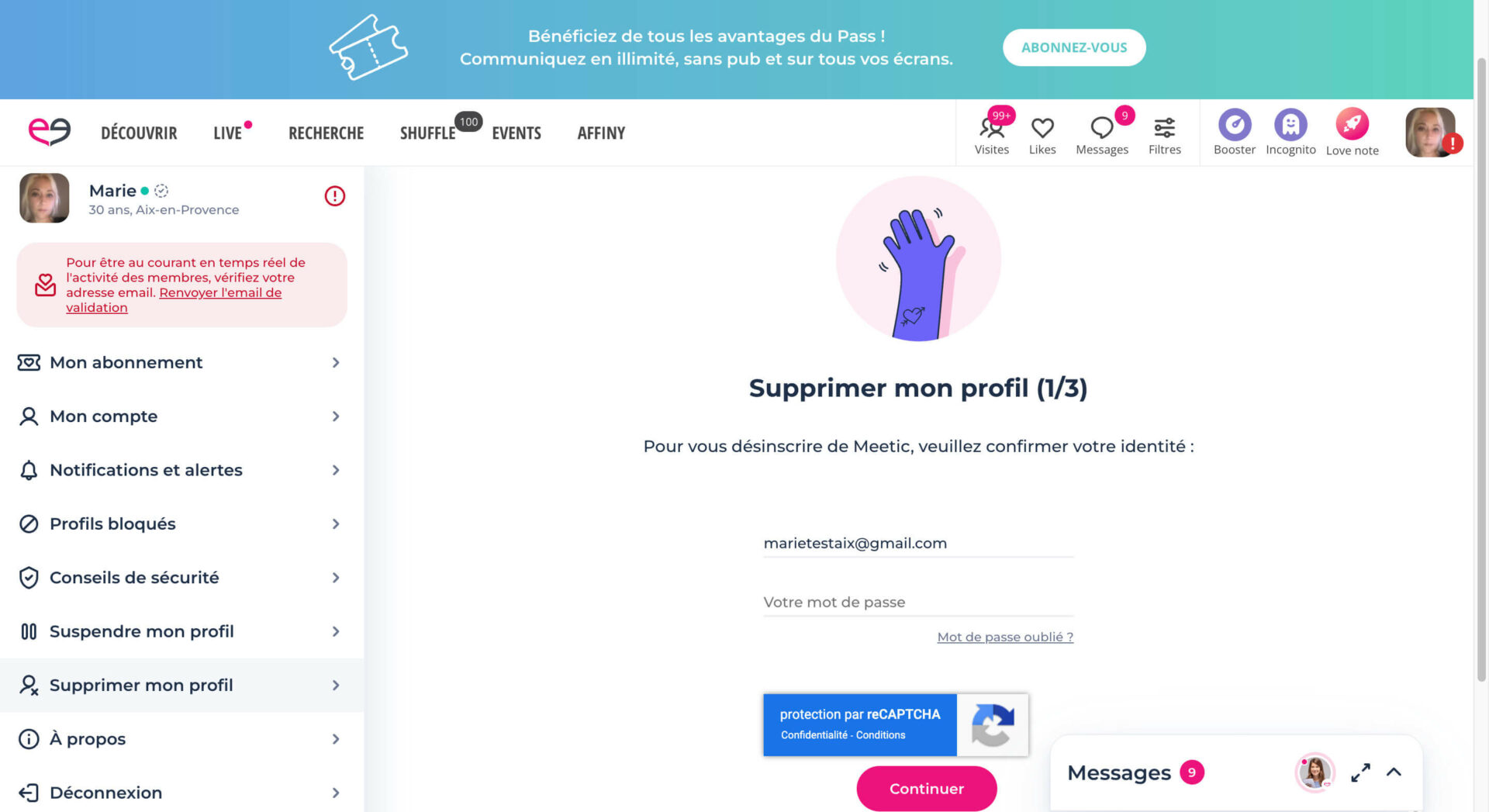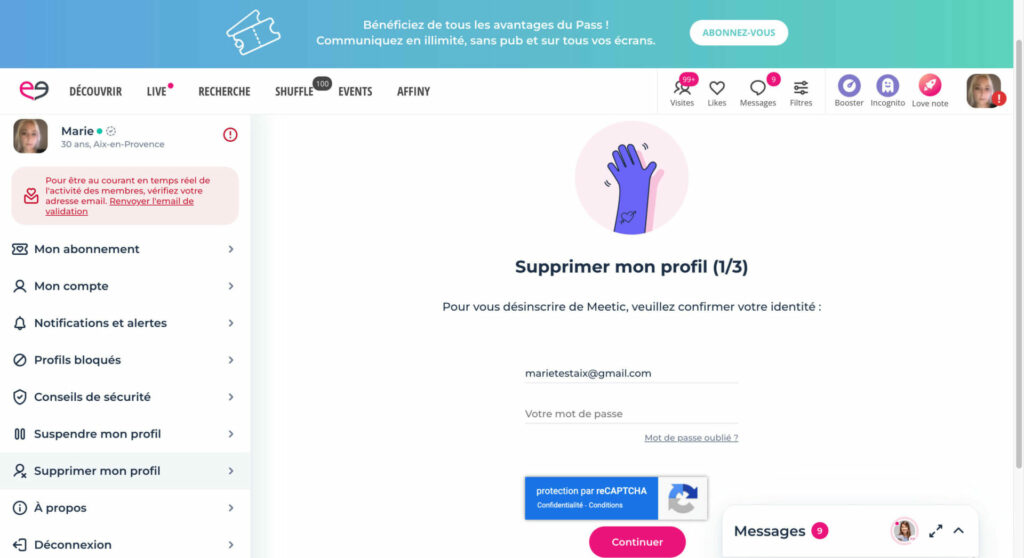 You will then have to fill in your identity to delete your profile
An email confirming the deletion of your account will then be sent to your mailbox.
You can then devote yourself to finding love in the real world or to a well-deserved romantic break.
Conclusion
Suspending your account on Meetic is a simple and easy process that can have a positive impact on our daily lives. Not only can it give us the space and time we need to focus on your new fling, but it also cuts you off from the world of online dating, but it also allows us to reactivate our account at any time without losing any personal information.