If you are a Meetic subscriber, you may have been the victim of an automatic renewal of your premium account without your knowledge.
How to unsubscribe and cancel your Meetic account?
To unsubscribe from a Meetic premium account, the first step is to :
Log in to your account from a computer.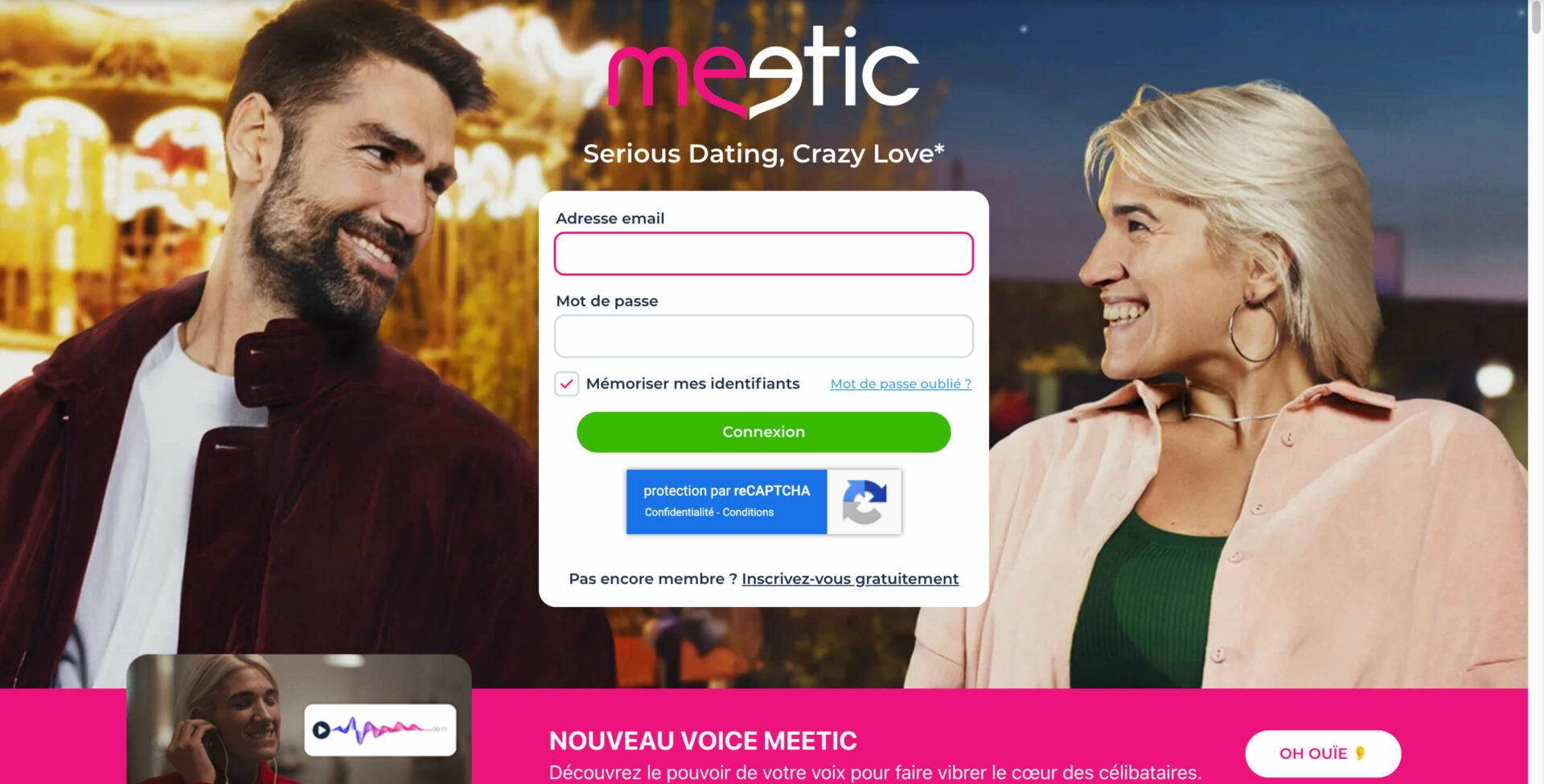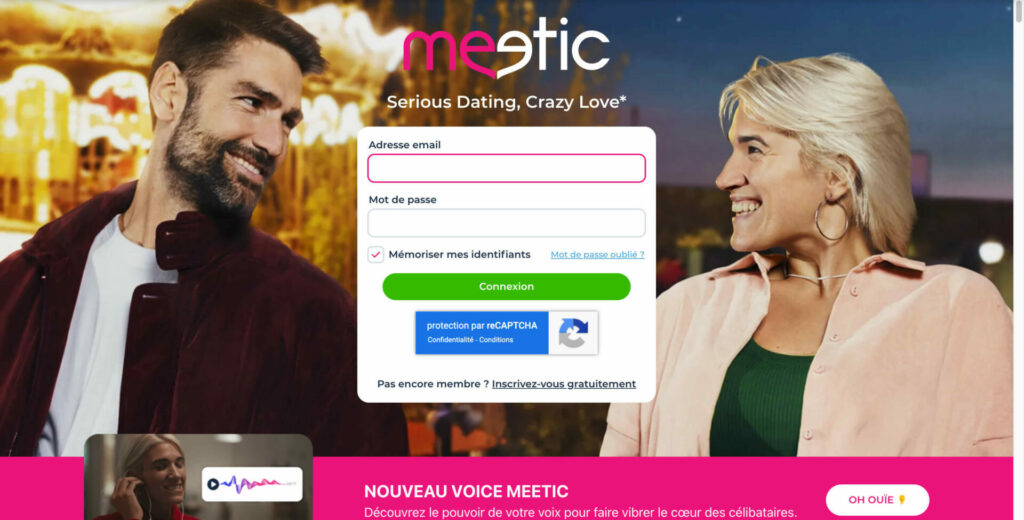 From there, click on your profile picture.
Go to the "My Account" section.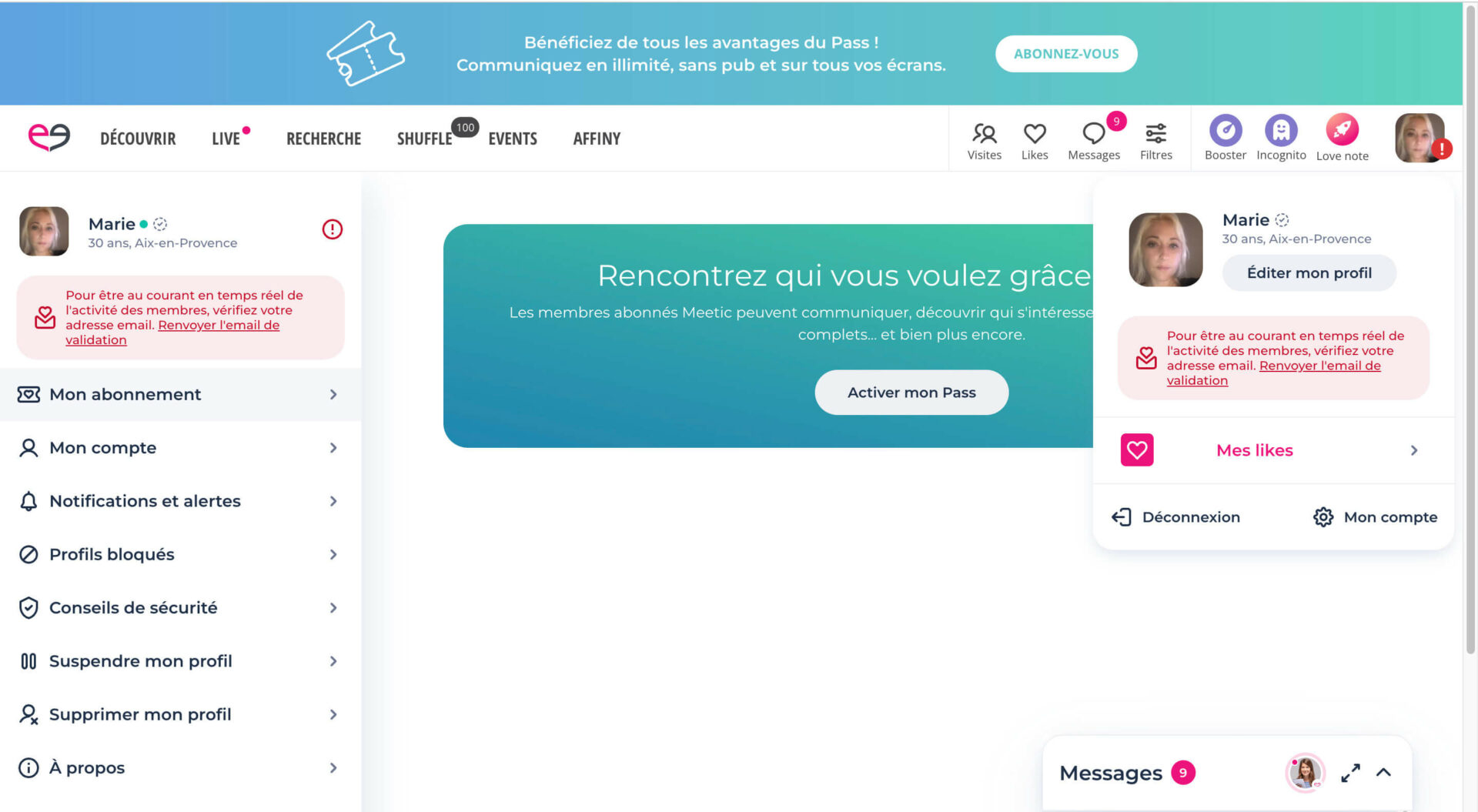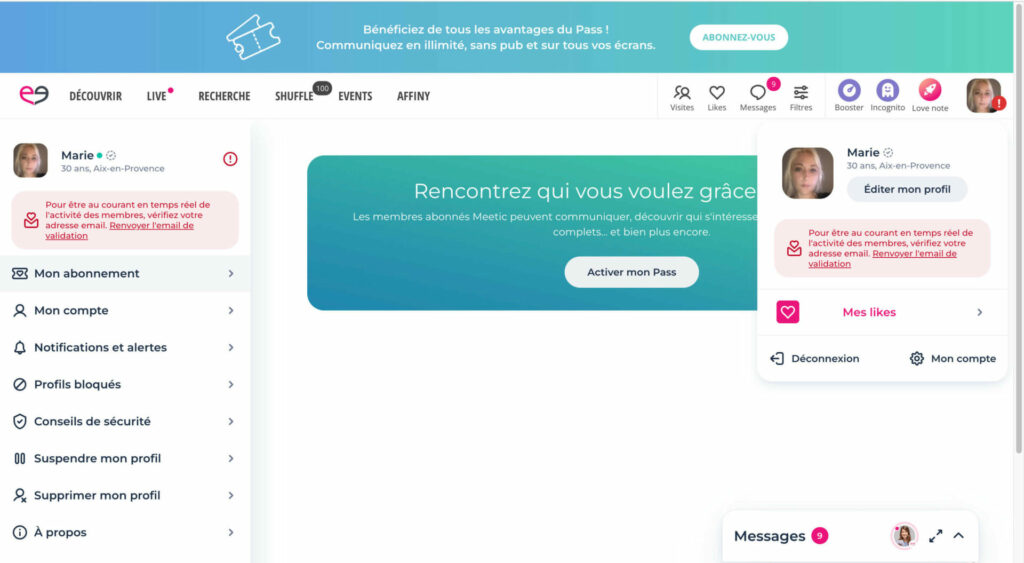 In this section you will see an option to manage your subscription.
Click on this option, then cancel the automatic renewal.
It is important to note that this must be done within 24 hours of making a payment and up to 48 hours before your subscription expires.
Once the cancellation is successful, you will receive a confirmation email and you can continue to enjoy your subscription until it expires.
Keep in mind that cancelling automatic renewal does not refund the unused time remaining on your membership. But hopefully you will have enjoyed all the benefits during your time as a Meetic premium member!
How to get a refund on a Meetic subscription?
One of the best things about subscription services is the ability to easily cancel or change them at any time. However, there are times when you need a refund.
If you wish to obtain a refund of your Meetic subscription, the first step is to contact the customer service team.
You can do this via the website or app, or by emailing them directly.
It is important to note that there is a 14-day period during which you can withdraw from any subscription or option purchase, so be sure to contact them during this period.
Conclusion
Overall, it is important to remember that when you sign up for an online subscription, it is your responsibility to know and understand the terms of use. In the case of auto-renewing subscriptions, it may be helpful to schedule a reminder in advance to cancel or pause the service before being billed again.
While some companies may employ non-transparent tactics to continue to bill their customers, it is ultimately up to the individual to stay informed and manage their subscriptions accordingly.
As always, it's important to research a company before committing to any subscription, and to take steps to protect your personal information and finances. These practices can help protect you from abusive subscription renewals and similar problems.