Help & questions about dating sites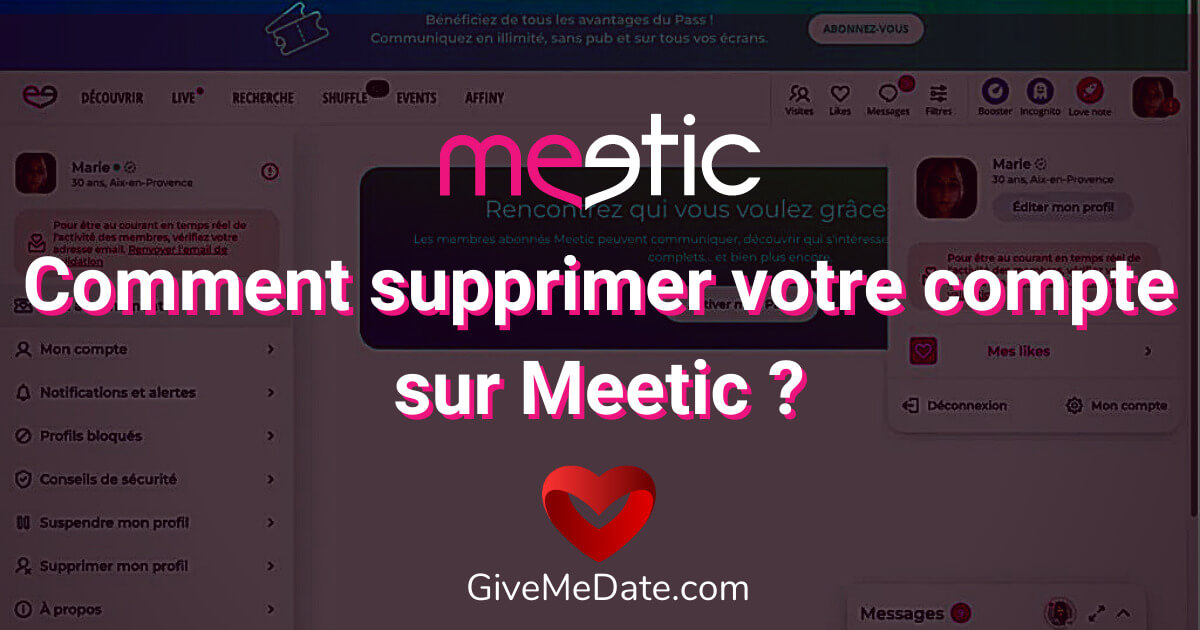 Are you tired of looking for love on Meetic and ready to jump ship? Maybe you have found the love of your life or simply decided to make a change.
Read more
It seems we can't find what you're looking for. Perhaps searching can help.